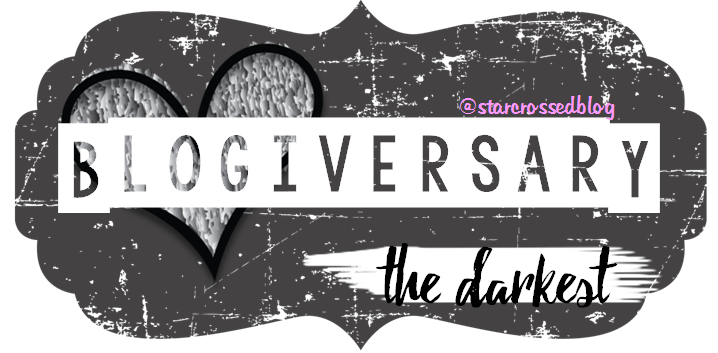 Today we're talking about our Darkest BBFs.  These men take our breath away, even with all of the darkness within them!  If you haven't met all of them yet, we hope you will!  And don't forget about our wonderful giveaway below!
PS If you missed out on our previous blogiversary posts, they were Fiercest BBFs, Kindest BBFs, and Favorite Heroines.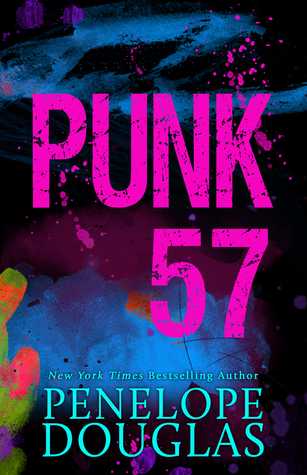 Misha from Punk 57 by Penelope Douglas
* Review  * Amazon * Goodreads *
I part my lips, running them over the lip ring and savoring the feel as he groans and digs his fingers into my thighs. I tighten my legs around him, needing to feel him.
"Bitch," he whispers.
"Loser."
Misha is brutal to Ryen.  He's hurtful, mean and viscous to her with his words.  The scenes and situations between the two of them would leave my mouth open.  But Ryen has this sexuality that is subtle and insanely addicting.  He came off not only confident but intoxicating too.  Whether it was the looks he would give, or the words he would choose to use, he always left me wanting more.  And Ryen couldn't help but be pulled in again and again, no matter how bad Misha hurt her.  The scenes between the two of them were beyond sexy, and so, so, so good!
---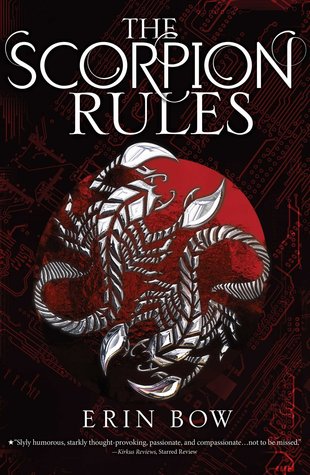 Talis from The Scorpion Rules (Prisoners of Peace #1) by Erin Bow
* Review  * Amazon * Goodreads *
Yes, he's a villain, so what.
---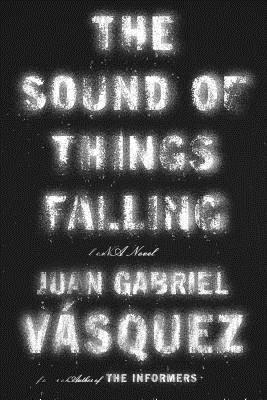 Ricardo from The Sound of Things Falling by Juan Gabriel Vásquez
  * Amazon * Goodreads *
---
Darkling from Shadow and Bone (The Grisha Trilogy #1) by Leigh Bardugo
* Amazon * Goodeads *
Um. Darkling. I don't even need to explain it.. but incase anyone needs a reminder, go read the table scene in Ruin and Rising…
---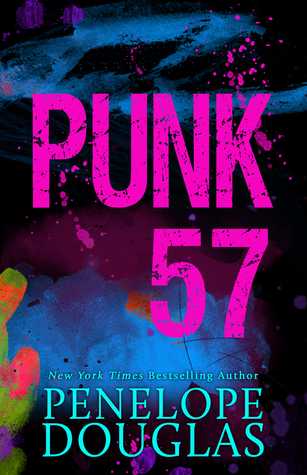 Misha/Masen from Punk 57 by Penelope Douglas
* Review  * Amazon * Goodreads *
Ryen. The beautiful, perfect girl who's so different from all the others. I run my hand over my forehead and through my hair, my throat tightening into a knot and my eyes burning. Fuck. I put the pen to the paper and scrawl what my goddamn heart can only whisper. I miss you every day, I write. You're my favorite place.
Oh Masen Masen Masen…or Misha? Lol. Doesn't matter. This. Boy. Is a TOTAL. Prick. Oh Gahd I love him so.

---
Declan from Letters to the Lost by Brigid Kemmerer
* Amazon * Goodreads *
I need her. More than anything right now. I need her. And because of everything between us, I can't have her.
Declan was just…wonderful. Scarred, emotional, and-Err. This sounds a bit messed up of me to be excited about his problems. But if loving Declan is wrong, I don't WANT to be right! 😛asdf
---
Giveaway:
*There will be 6 winners, and prizes will be sent via Amazon Kindle. The first winner drawn will get to chose which book they want first, and so on.  Prizes are ebooks of Adorkable, Illuminae, Six of Crows, The Fill-In Boyfriend, Adorkable, Good Girl & Broken Skies.*
Save
Save
Save
Save
Save
Save
Save
Save
Save
Related Posts