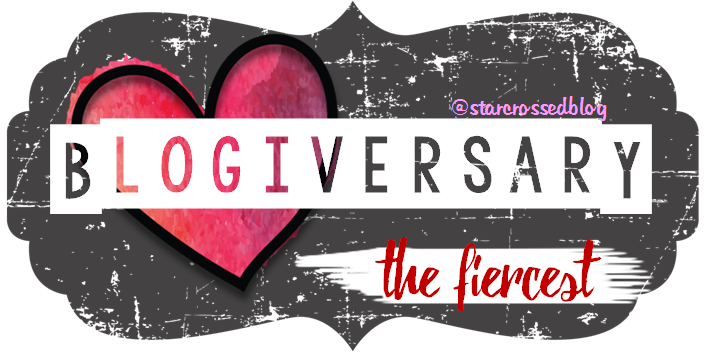 The month of August marks our 3 year anniversary!  And we're celebrating by talking about some of our newer book boyfriends and we're giving away books that we absolutely love!  Our posts will be about our Fiercest BBfs, our Kindest BBFs, our Favorite Female Heroines, our Darkest BBFs and our Most Tortured BBFs……are you so excited?!  Because we are! 
Today we're talking about Our Fiercest BBFs!  If you haven't met any of them, we highly recommend you do!  And don't forget to enter our fabulous giveaway below where we're giving away 6 books that we love!
♥
The Star-Crossed Ladies

Eugenides from The Thief (The Queen's Thief #1) by Megan Whalen Turner
* Review * Amazon * Goodreads *
The most snarky, the most perfect snake, the most clever, my absolute fave, can I put him everywhere?!
---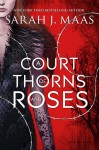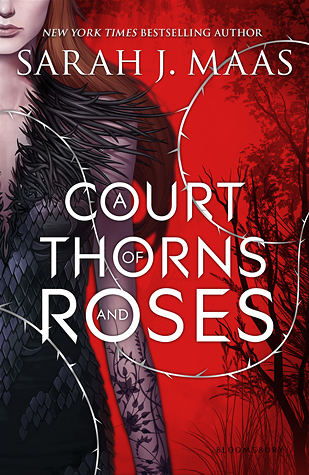 Rhysand from A Court of Thorns and Roses (A Court of Thorns and Roses #1) by Sarah J. Maas
* Amazon * Goodreads *
Hah. Rhysand. He's one scary dood. Don't mess with him, folks.
---


Romeo from #Nerd (Hashtag #1) by Cambria Hebert
* Amazon * Goodreads *
"You didn't correct him," I said when he pulled out onto the road.
He glanced at me quickly before turning back to the road. "Correct him for what?"
"He called me your girl."
He paused. "Maybe I want you to be."
---
Shane from Glass Houses (The Morganville Vampires #1) by Rachel Caine
* Review * Amazon * Goodreads *
"Yeah,'" he said. "Well, obviously, not my first choice, but I'm all about second thoughts right now. But the thing is… I don't want to leave you.'" His arm was around her, and there was nothing in the world to her but the warmth of his body against her, and his whisper, and the utterly vulnerable need in his eyes. "But it's not going to be easy for me to say no. So help me out here.'"
Her heart was pounding. "You want to stay?'" "Yes. I—'"
He opened his mouth, then closed it, then tried again. "I need to stay. I need you.'"
---


Bastien from Thief of Lies (Library Jumpers #1) by Brenda Drake
*Review * Amazon * Goodreads *
From the first moment Bastien appeared, I fell head over heels in love with him. He knows what he wants in life and will do anything to get it, which is so sexy! Not only was he loving, caring and let Gia have her independence, but what he sacrificed for Gia in the 2nd book?! *clutches heart*
---
Giveaway:
*There will be 6 winners, and prizes will be sent via Amazon Kindle. The first winner drawn will get to chose which book they want first, and so on.  Prizes are ebooks of Adorkable, Illuminae, Six of Crows, The Fill-In Boyfriend, Adorkable, Good Girl & Broken Skies.*
Save
Save
Save
Save
Save
Save
Save
Save
Save
Save
Save
Save
Save
Save
Save
Related Posts