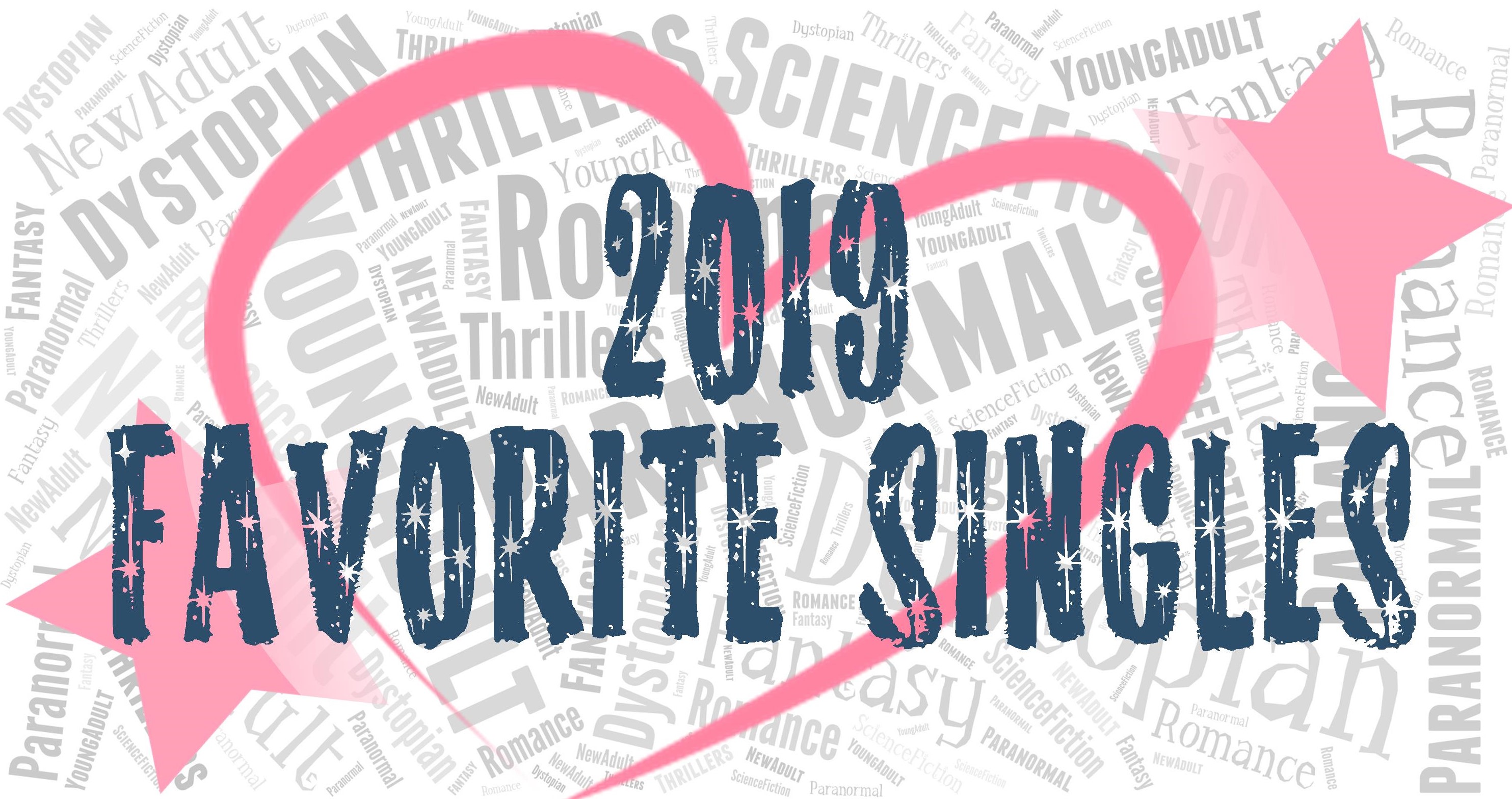 Sooooo……we're a little late to the game for sharing our favorites from 2019 *covers face*. Even though it took us till the end of the year, we are so excited to share our favorite books that are stand alone! They may be part of a series or have a spinoff, but they read so you are given closure upon completion. We read them in 2019, but they could have been released a previous year.
Click our reviews to learn more about each book, or click on the cover to go to Amazon. We organized our favorites by age and genre categories so it would be easier to find exactly what you want. We hope you enjoy!
♥ The Star-Crossed Ladies
YA Romance
YA Fantasy
YA Thriller
| | | | |
| --- | --- | --- | --- |
| Cassie's Choice | | | |
NA Romance
NA Paranormal
Adult Romance
Adult Fantasy
Adult Thriller
We hope you had fun looking through our 2019 Favorite Singles! Are any of these your favorite books too? If not, what was your favorite standalone book last year?


You can see more of our yearly recommendations for Favorite Single Books HERE.
You can also see more of our yearly recommendations for Favorites From a Series HERE.
Related Posts