Fated Throne
(
Zodiac Academy #6
)
by
Caroline Peckham, Susanne Valenti
Purchase on:
Amazon
, 
iBooks
Add to:
Goodreads
Synopsis:

Fate has torn us apart and sometimes I believe the stars have given up on us altogether.

Without my sister, the world seems darker than ever before and the shadows loom thicker, rising up to answer the call of the Shadow Princess and changing the face of Solaria for good.

Now Lionel Acrux has the strength to make a move for the throne, I'm not sure how much time we have left to stop him.

Our only hope is to find the Imperial Star before he does. We made the sacrifice the stars called for and we're paying the price for that decision so it can't be for nothing. But with the stars turning against us at every move, and the last light in the world seeming to fade, I'm afraid we're almost out of time. Hope is a dangerous thing. It's the key to us fighting on. But it could be what destroys us in the end.

One thing is for certain, I won't stop until I have been reunited with my other half and together we will fight to take our crowns.

A war is coming.

The throne is calling for a new monarch. And someone must answer its call.
Look, this one is a soft five but it is STILL a five, nonetheless. Nothing else could touch how this makes me feel. That being said-while not enough changes from book to book to write a full review pertaining to each installment as I read them so close together, this one was hard to put feels into GIF form…so this one is messy but I will stay steady in my pursuit of posting some form of a review for each installment. This is my attempt.
By far the darkest installment yet…started out the bleakest
So it was hard for me during this time of my life…so it was just okayish as I pushed past it because I know it's worth it *smirk* It always is.
And then…we start getting sooo close….
BOOM.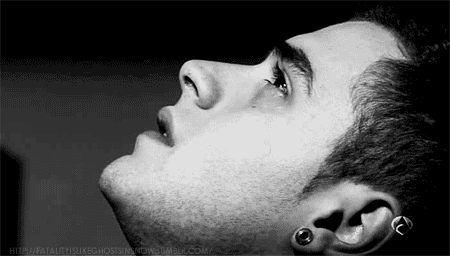 .
.
.
.
.
Nailed it.
For more of my reviews, please visit:

Related Posts