I absolutely LOVE this series!  So of course I've been dying to see how it all ends with the final book!  It's coming out December 11th, yay!  And if you haven't heard me gush about this series before, well it's seductive, insanely addicting and I laugh so hard that I have tears pouring down my face.  So check out the cover for the final book below, there's also a link and information if you want to order a signed book and don't forget to enter a fabulous giveaway!
Now here's the beautiful cover…..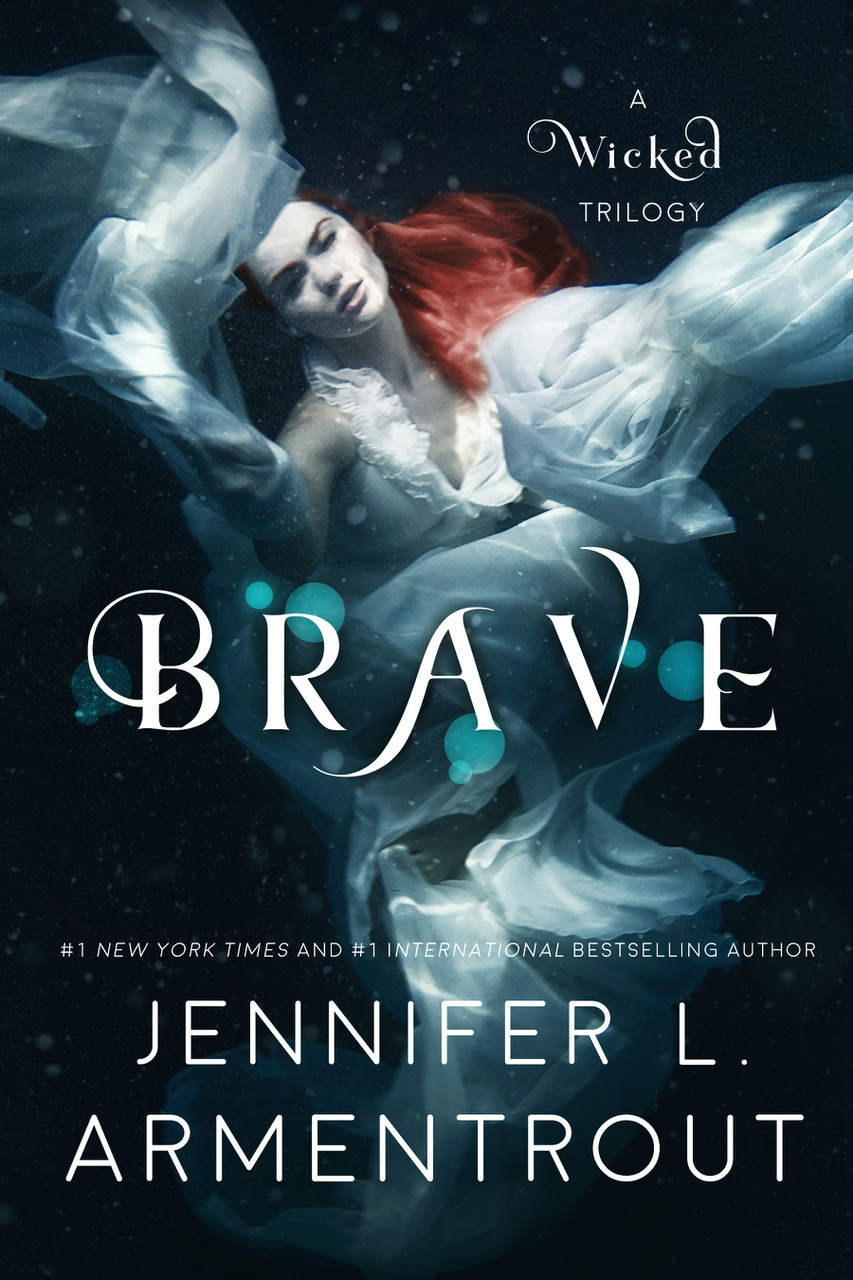 Synopsis:
Ivy Morgan hasn't been feeling like herself lately. Not like anyone can blame her. After all, being held captive by a psychotic fae prince hell-bent on permanently opening the gates to the Otherworld is bound to leave some mental scars.
It's more than that, though. Something dark and insidious is spreading throughout Ivy, more powerful than she could ever imagine… and it's coming between her and the man she's fallen deeply in love with, elite Order member Ren Owens.
Ren would do anything to keep Ivy safe. Anything. But when he makes a life altering choice for her, the fallout of his act has far reaching consequences that threaten to tear their lives apart.
If Ivy is going to have any hope of surviving this, she must put aside the hurt and betrayal she feels, and work with not only those she loves, but with an enemy she would rather kill than ever trust. War is coming, and it soon becomes clear that what Ivy and Ren thought they knew about the Order, themselves, and even their enemies, has been nothing but a cluster of dangerous, deadly lies. Ivy knows she must be more than just brave to save those she loves–and, ultimately, to save herself.
Because behind ever evil fae Prince, there's a Queen…
Add To Your TBR:
Click here to add this book on Goodreads
Reading Order & Links:
Amazon (click on covers), iBooks (click on titles) & Book Depository (click on book #)

Wicked #1
Reviews:
Jen

Torn #2
Reviews:
Jen

Brave #3
Reviews:

Virtual Signing Information:
To celebrate the upcoming release of BRAVE (book 3 in the Wicked Saga), Jennifer is offering an exclusive virtual signing! Through this virtual signing, you will be able to order SIGNED & PERSONALIZED copies of WICKED, TORN, and BRAVE!
And best of all — This is OPEN INTERNATIONALLY!
– Virtual Signing opens 9/21/17 at 11AM ET
– Virtual Signing ends 11/17/17
– Open Internationally
Click HERE to access the virtual signing.
About Jennifer L. Armentrout: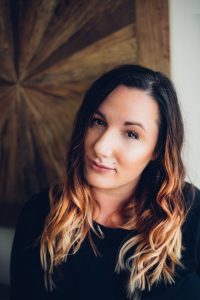 # 1 NEW YORK TIMES Bestselling author Jennifer lives in Martinsburg, West Virginia. All the rumors you've heard about her state aren't true. When she's not hard at work writing. She spends her time reading, working out, watching really bad zombie movies, pretending to write, and hanging out with her husband and her Jack Russell Loki.
Website ✮ Facebook ✮ Twitter ✮ Instagram
Giveaway:
Open International
Save
Save
Save
Save
Save
Related Posts