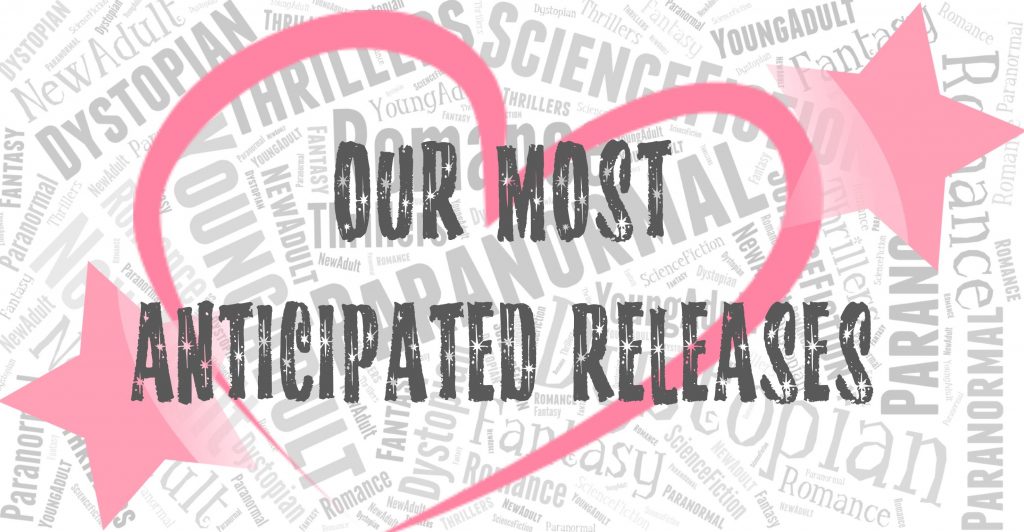 We love talking about books that we can't wait to read! And that includes the ones that haven't been released yet. So on the first day of every month we'll share with you the books coming out that month that we're the most excited about. There's a link to Goodreads in case you want to add them to your tbr too! So here are the books we are counting down until they are released in December.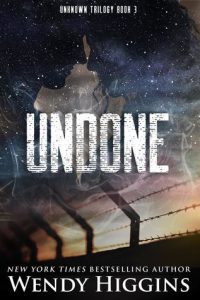 Releases 12/05 – Undone (Unknown #3) by Wendy Higgin
The final book in the trilogy!
USA Today and New York Times bestselling author, Wendy Higgins, brings you the gripping, sensual conclusion to her apocalyptic trilogy.
Amber Tate never dreamed their heart-wrenching escape from the enemy's attack would lead them to the most beautiful place she's ever seen, marred by one ugly fact; it's under enemy control. Like everywhere else in the world, Elmendorf military base in Alaska has been captured, and it's time to take it back—all of it—one base, one city at a time. After losing so much, Amber clings to the only precious person she has left, and vows to sacrifice everything to help save the Earth.
Remy Haines is a lover, not a fighter, so when she finds herself in enemy territory, expected to feign allegiance while gathering intel for the rebel cause, she's never been more out of her element. Tensions only increase when her feelings for Jacob "Tater" Tate won't go away, and the enemy's leader takes an interest in her. She's torn between what her heart wants, and what she knows she should do. As for what her body needs…well, it's always had a mind of its own.
✩✮✩✮✩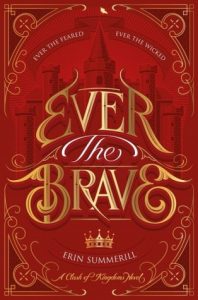 Releases 12/05 – Ever the Brave (Clash of Kingdoms #2) by Erin Summerill
After saving King Aodren with her newfound Channeler powers, Britta only wants to live a peaceful life in her childhood home. Unfortunately, saving the King has created a tether between them she cannot sever, no matter how much she'd like to, and now he's insisting on making her a noble lady. And there are those who want to use Britta's power for evil designs. If Britta cannot find a way to harness her new magical ability, her life—as well as her country—may be lost. 
The stakes are higher than ever in the sequel to Ever the Hunted, as Britta struggles to protect her kingdom and her heart. 
✩✮✩✮✩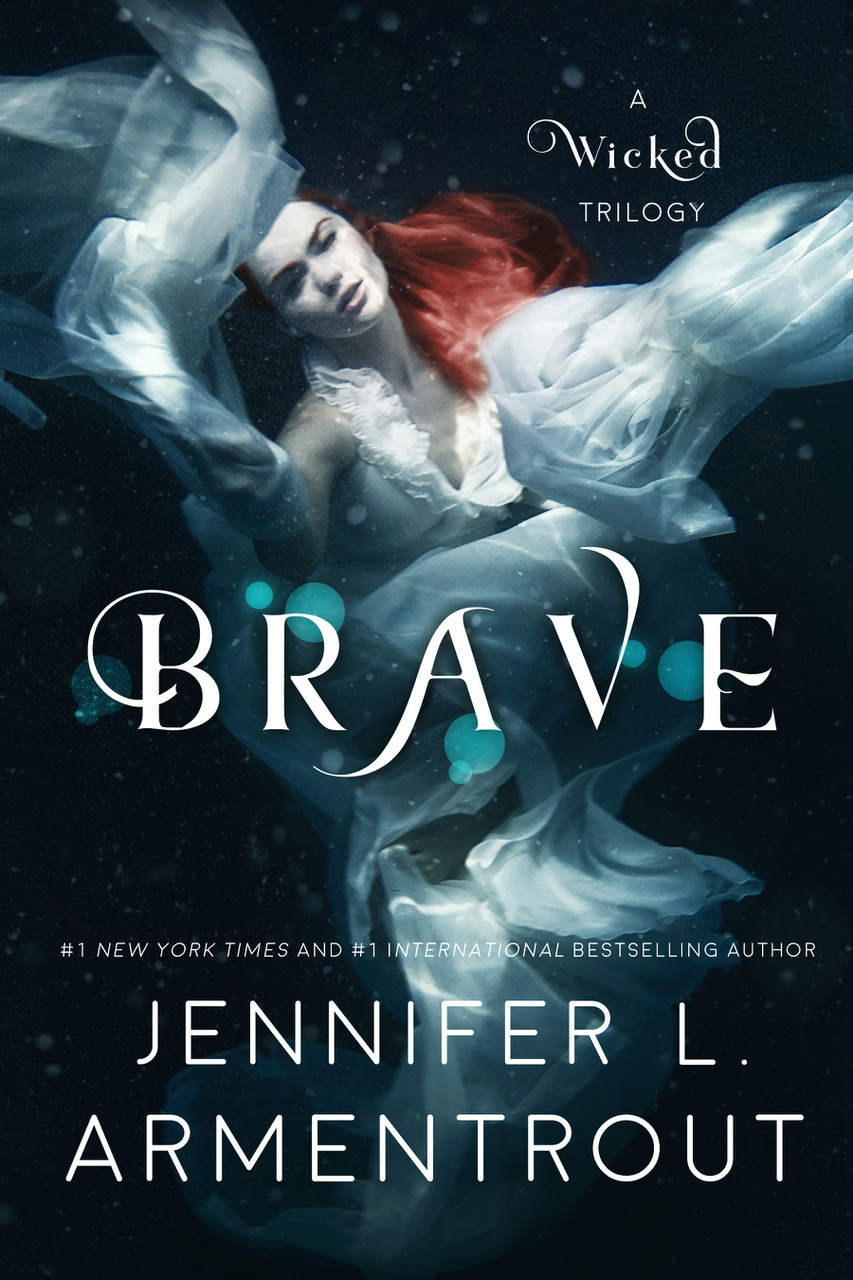 Releases 12/11 – Brave (A Wicked Saga #3) by Jennifer L. Armentrout
The final book in the trilogy!
Ivy Morgan hasn't been feeling like herself lately. Not like anyone can blame her. After all, being held captive by a psychotic fae prince hell-bent on permanently opening the gates to the Otherworld is bound to leave some mental scars.
It's more than that, though. Something dark and insidious is spreading throughout Ivy, more powerful than she could ever imagine… and it's coming between her and the man she's fallen deeply in love with, elite Order member Ren Owens.
Ren would do anything to keep Ivy safe. Anything. But when he makes a life altering choice for her, the fallout of his act has far reaching consequences that threaten to tear their lives apart.
If Ivy is going to have any hope of surviving this, she must put aside the hurt and betrayal she feels, and work with not only those she loves, but with an enemy she would rather kill than ever trust. War is coming, and it soon becomes clear that what Ivy and Ren thought they knew about the Order, themselves, and even their enemies, has been nothing but a cluster of dangerous, deadly lies.
Ivy knows she must be more than just brave to save those she loves–and, ultimately, to save herself.
Because behind every evil fae Prince, there's a Queen….
✩✮✩✮✩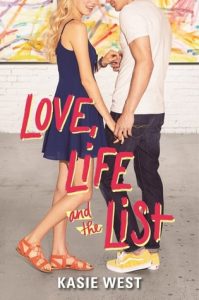 Releases 12/26 – Love, Life, and the List by Kasie West
Seventeen-year-old Abby Turner's summer isn't going the way she'd planned. She has a not-so-secret but definitely unrequited crush on her best friend, Cooper. She hasn't been able to manage her mother's growing issues with anxiety. And now she's been rejected from an art show because her work "has no heart." So when she gets another opportunity to show her paintings, Abby isn't going to take any chances.
Which is where the list comes in.
Abby gives herself one month to do ten things, ranging from face a fear (#3) to learn a stranger's story (#5) to fall in love (#8). She knows that if she can complete the list, she'll become the kind of artist she's always dreamed of being.
But as the deadline approaches, Abby realizes that getting through the list isn't as straightforward as it seems . . . and that maybe—just maybe—she can't change her art if she isn't first willing to change herself.
So these are the books we can't wait to be released this month! Are you excited about any of these releases too? Or is there a book we missed that we should definitely check out? Let us know. ♥
Save
Save
Save
Save
Save
Save
Save
Save
Save
Save
Save
Save
Save
Save
Save
Related Posts